Actionable Data for Retail
Badger Technologies® retail solutions provide actionable data and analytics for retail operations through automation. Our solutions help you improve store execution, lower operational costs and increase profits.
Stop & Shop Stores Upgrade Marty the Robot at 300+ Locations
The Challenges in Retail
Not addressing these challenges is costing the retail industry billions in lost revenue every year.
Complete Solutions
We give your team actionable data so you can focus on fixing costly issues instead of finding them.
software
store integration
robots
analytics
support
Meet the Team
Badger® Retail InSpect, InSight, InForm and PatrolBot™ Autonomous Robots.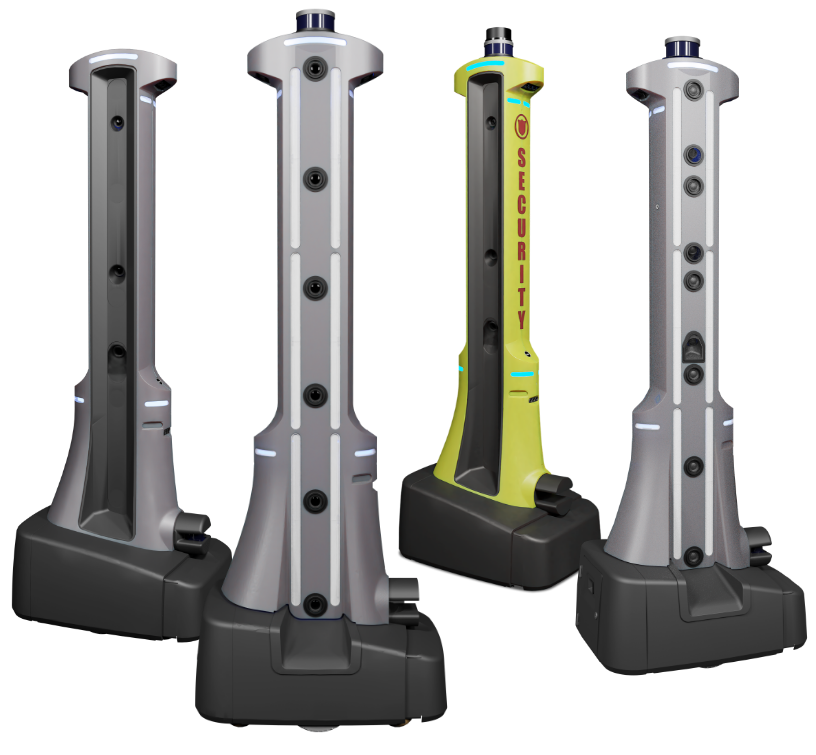 ROI Calculator
Calculate your annual and net savings when Badger Technologies autonomous robots are deployed in a retail environment.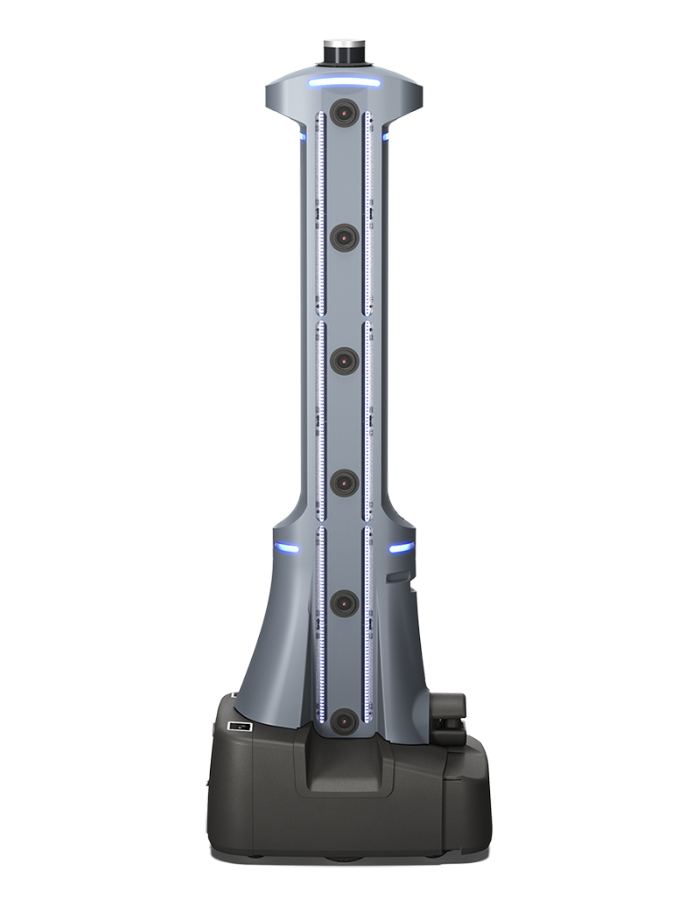 The First Report on Robots In The Aisle
The Early ROI Suggests They Are Here To Stay.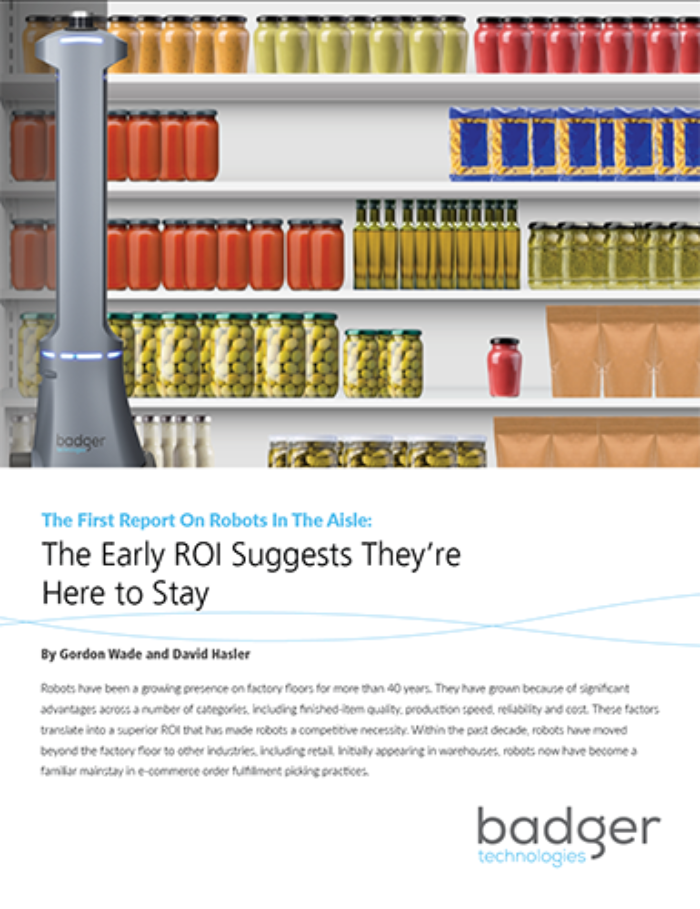 Improving Inventory Accuracy through Data-Driven Retail Automation Services
What can in-store robots reveal that you do not already know? Turns out, plenty!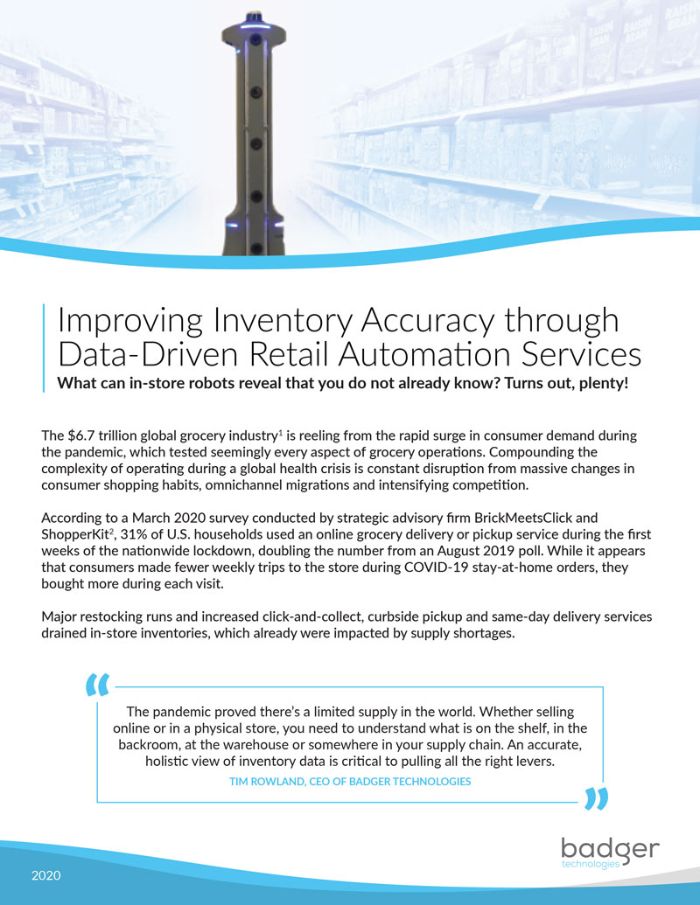 Five Ways Data Monetization Can Unlock Your Business Potential
Isn't it time for your data to work as hard as you do?