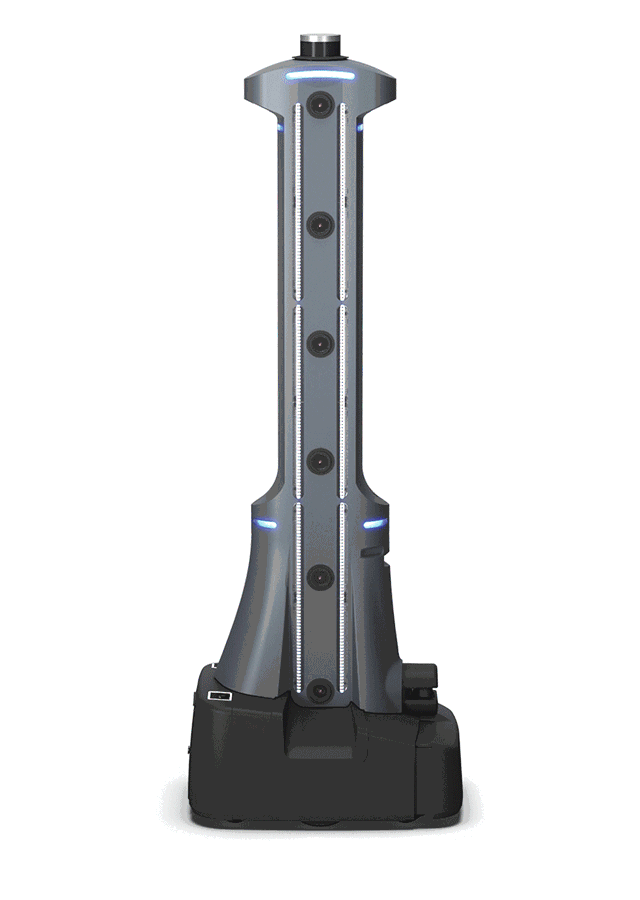 Calculate your Annual and Net Savings
Robots have finally come to the floor of the retail store. This ROI calculator will calculate you annual and net savings when Badger Technologies autonomous robots are deployed in a retail environment.
Thank You!
We appreciate your interest in Badger Technologies robots and retail solutions. Are you interested in live virtual demo? Want to learn more about our robots, pricing and data/analytics solutions? Contact us today!
Form submitted successfully.