Working at Badger Technologies
Are you ready to change the landscape of robotics and retail?
Badger Technologies is a place where you can grow-both personally and professionally-while expanding your skills. We've set the stage for you with opportunities, benefits and the amazing workplace you've been looking for. Join us and you will be part of an engaging, energetic and entrepreneurial work environment changing the landscape of robotics and retail.
Jabil is driving the largest deployment of in-store robots in the world and is looking for team members!
Seasoned Sales/Retail/Business Development Leader with tremendous drive, a strategic approach, and ability to build effective teams.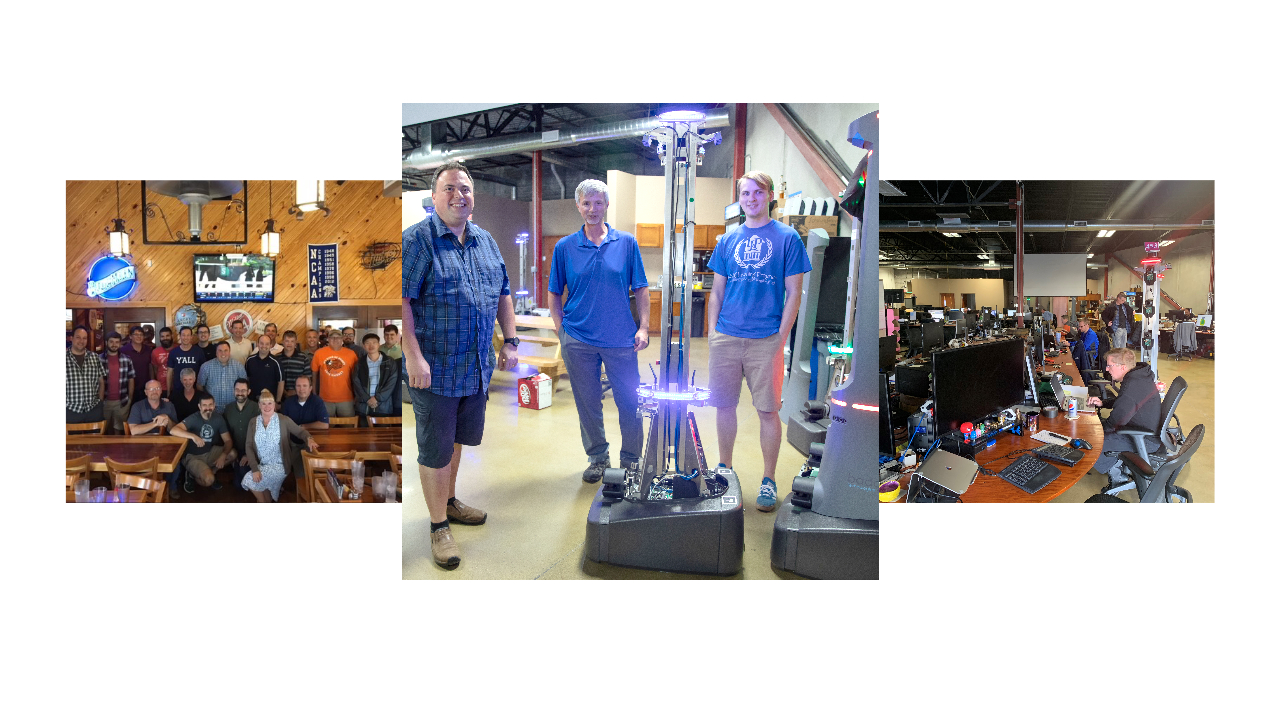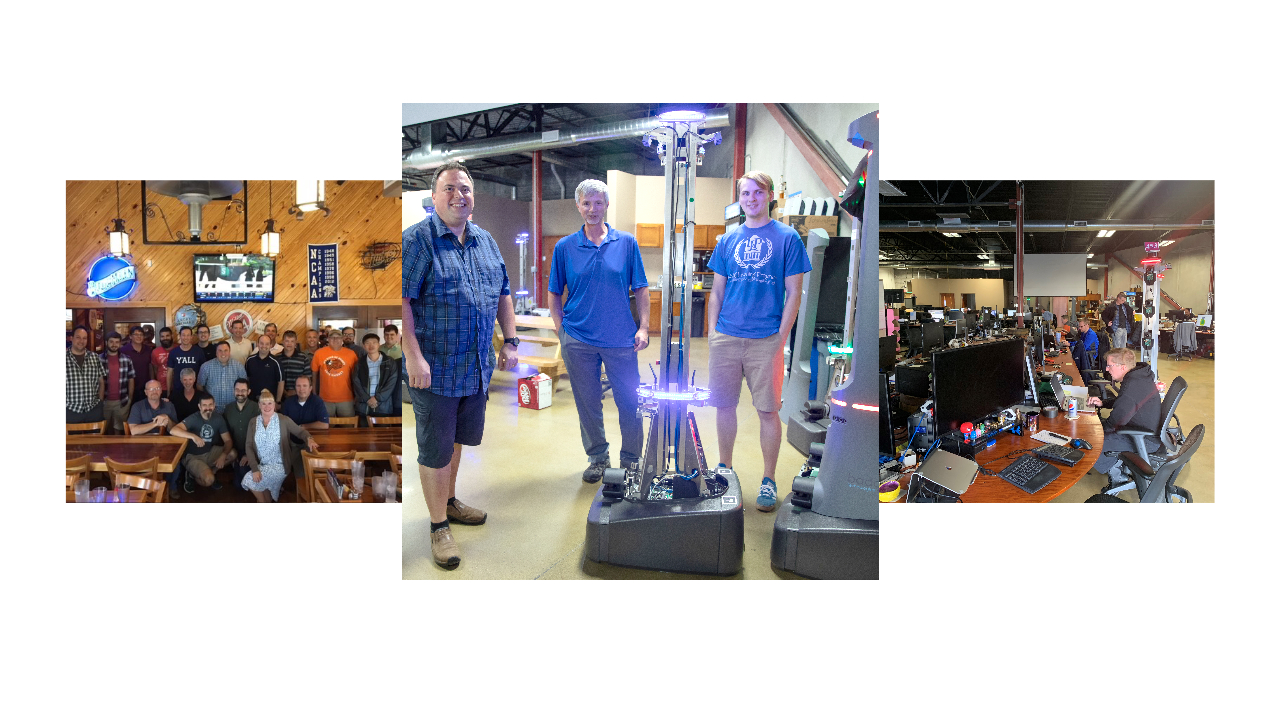 Enjoy the best of both worlds
Badger Technologies has the energy and opportunity of start-up and the backing of Jabil, a $26 billion global electronics manufacturing services (EMS) provider. This blend of benefits gives Badger Technologies a powerful market advantage.
Work as a team to break new ground
Reinventing retail isn't easy, but it is rewarding. At Badger Technologies, our team of engineers, developers, and business analysts are solving problems in AI, optics, sensing, wireless, and data science in brand new ways.
Define the future and your own career path
We're not a stodgy corporation, we're a lean startup interested in talent that can help us change the future of retail. That's why bright people like you can make a big impact in our small company.
Quality of life leads to quality of work
Badger Technologies is still small enough to feel like family and like family, we take care of our own. But because we are part of the Jabil family too, we get the stability and benefits of a multi-national company.