Get in Touch
Let's Talk About What The Badger® Robot Can Do For You
Have a Badger Technologies Rep Contact Me
Get news and updates on the world's leading autonomous retail robot.
Tour our Retail Innovations Lab in the heart of Silicon Valey and see the Badger® robot in action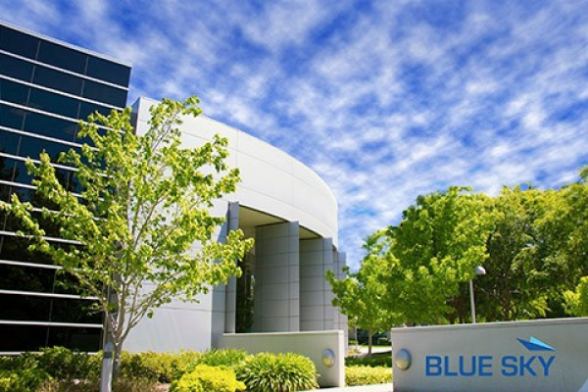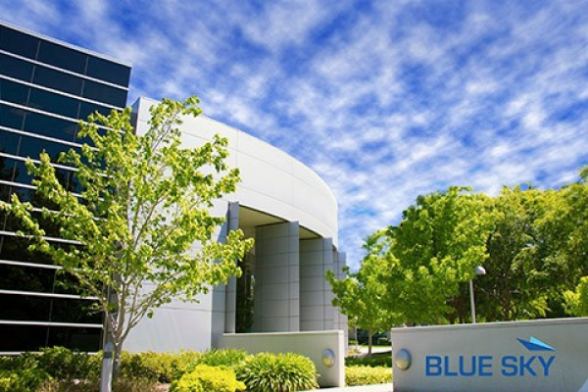 The Retail Innovations Lab at Jabil's San Jose Blue Sky Center is more than a facility—it's an experience. And it's where you can see the Badger® robot up close and learn more about the end-to-end retail solutions from Badger Technologies.