Upcoming Events
Meet the Team and See The Badger Robot in Action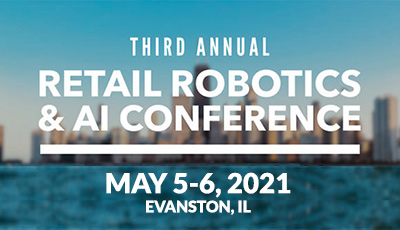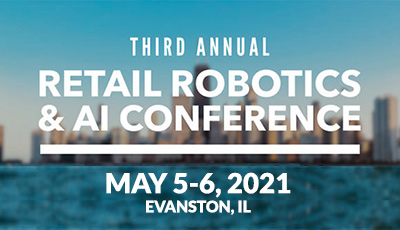 Badger Technologies CEO, Tim Rowland, to present.
2021 Retail Robotics & AI Conference // May 5 – 6, 2021
Trends in Retail Robotics.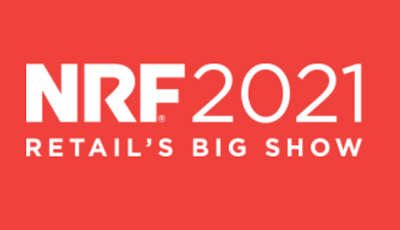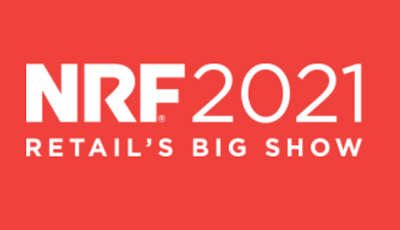 Javits Center, NYC
NRF 2021: RETAIL'S BIG SHOW // JUNE 6-8, 2021
NRF convenes the largest community of movers, shakers and industry makers who come together to see beyond what is, to reveal what could be. NRF 2021 is where visionary talent meets visionary tech and the latest and greatest becomes the here and now!