Badger Insight
Out Of Stocks
Are gaps in shelves leading to gaps in sales?
Out-of-stocks result in an average 4.1% annual revenue loss for grocers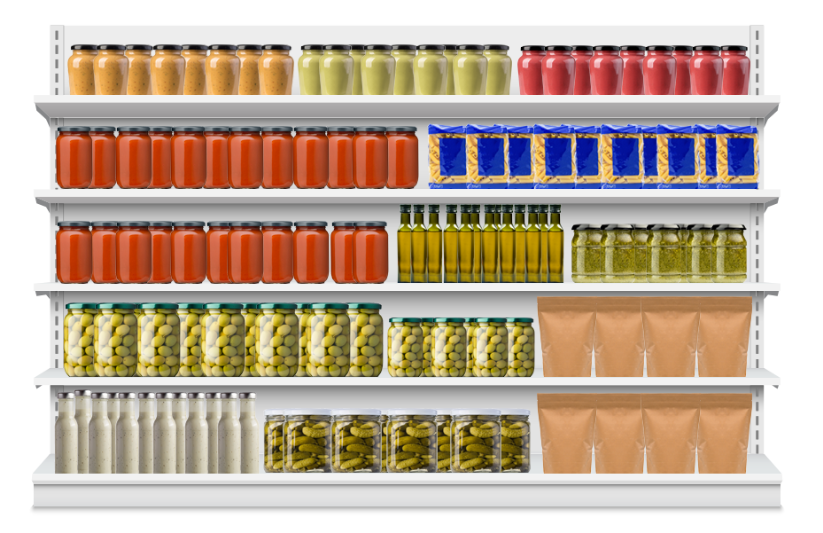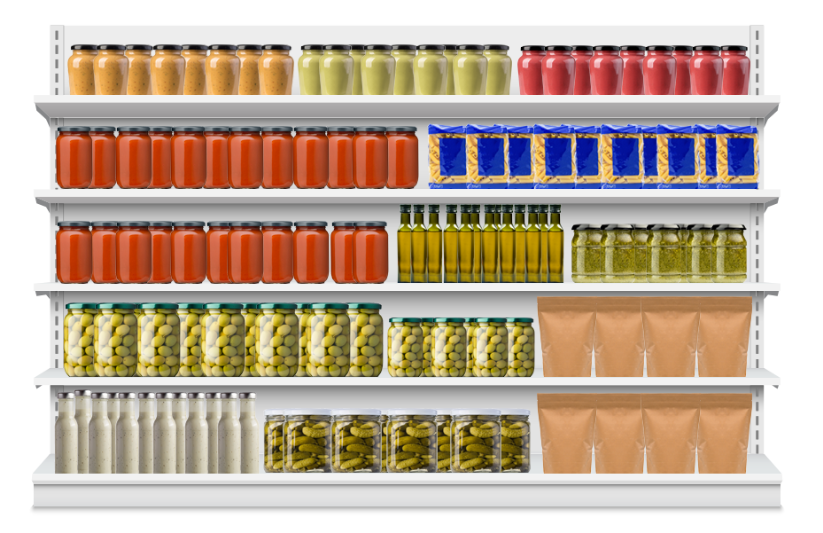 Badger solves out-of-stocks
Restock Made Simple
The Badger® robot will detect holes on shelves and automatically generate replenishment lists. It will also prioritize out-of-stock alerts with supply chain integration.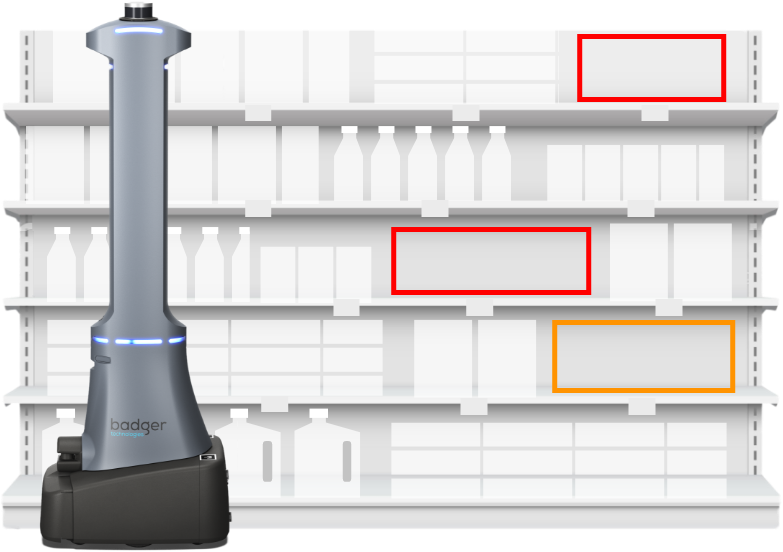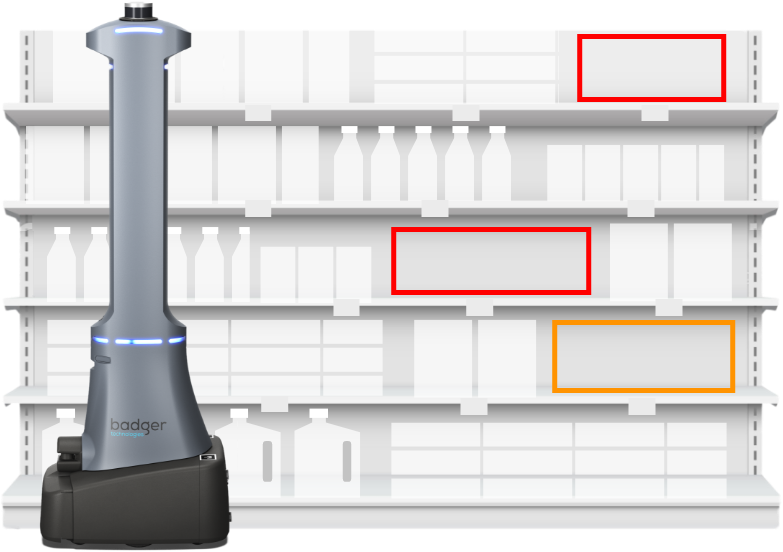 Badger delivers shelf-level insights and the ability to act quickly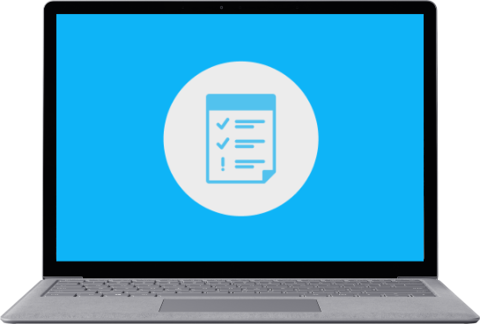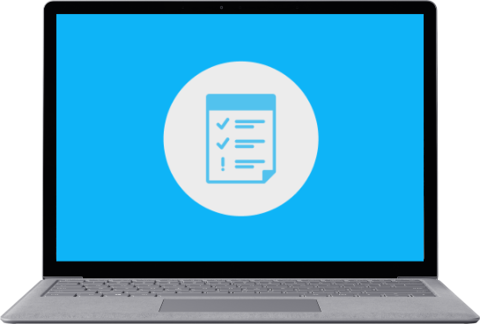 Detect Holes
With a scan every hour, Badger will detect holes on shelves quickly, allowing you to respond and replenish
Generate Replenishment List
No more manual replenishment lists-Badger will generate one based on the out-of-stocks detected.
Supply Chain Integration
The data gathered helps Badger prioritize out-of-stock alers with supply chain integration