THE BADGER PATROLBOT®
SECURITY SOLUTIONS
PatrolBot

®

, an autonomous robot for the security guard industry
PatrolBot is a workforce multiplier that complements current guard services, increases operational productivity, reduces overall cost and increases profits.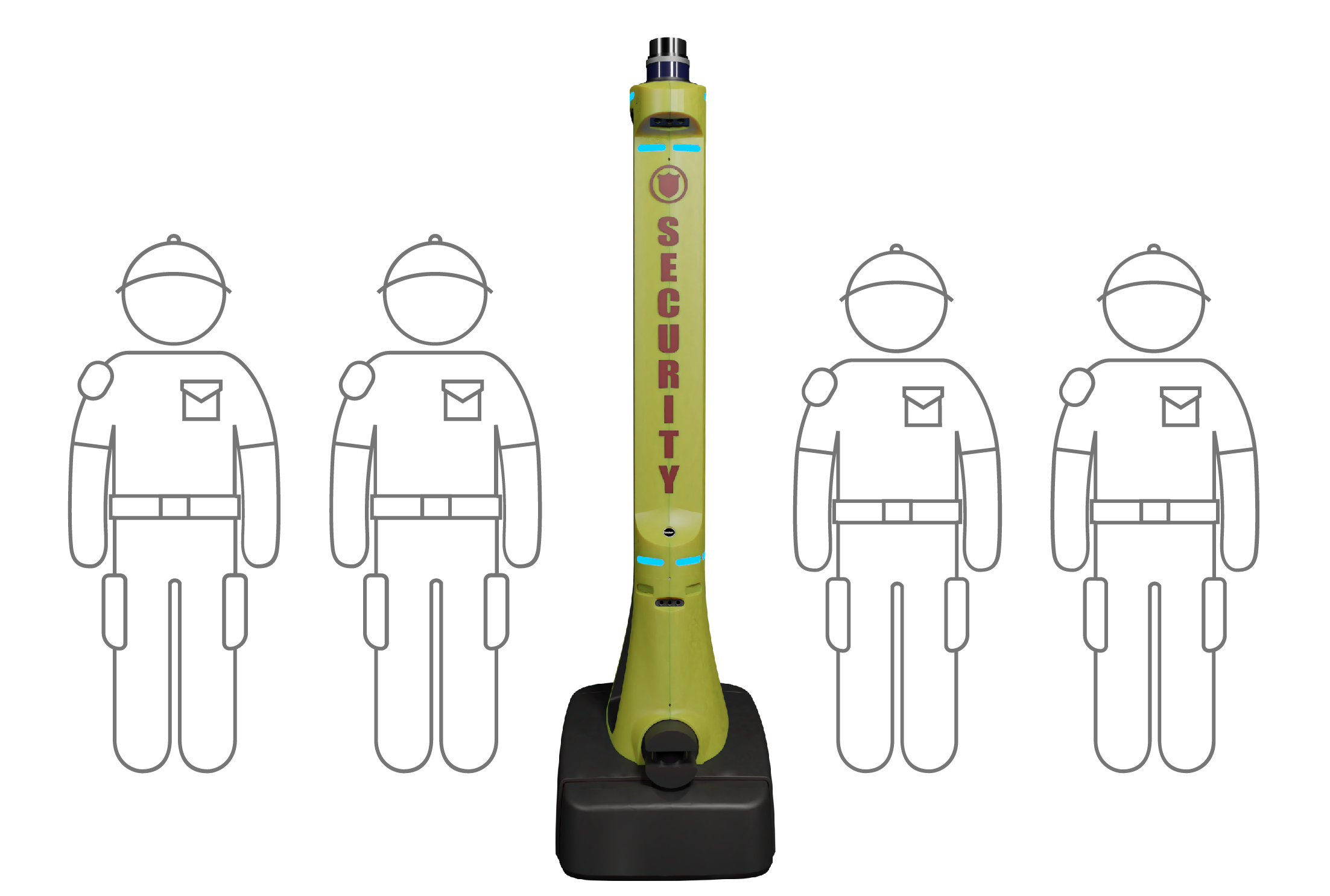 PatrolBot Solves Two Major Industry Challenges
Labor Availability and Cost
PatrolBot mirrors guard activity. Use your security workforce management software to direct PatrolBot activities and send the appropriate alert to another guard or security operation center (SOC). PatrolBot verifies that windows and doors are closed. It checks to determine if fire extinguishers and defibrillators are in their proper place. It inspects floors for debris, water or other hazards. PatrolBot can even investigate alarms or areas not supported by cameras. All for less than 70% of a full-time security guard.*
PatrolBot increases efficiency and lowers overall expenses
Deploy PatrolBot to increase efficiency and lower costs for those shifts and situations when gathering and sending incident information to another guard or SOC. No matter the scenario, PatrolBot is all you need to complete the mission.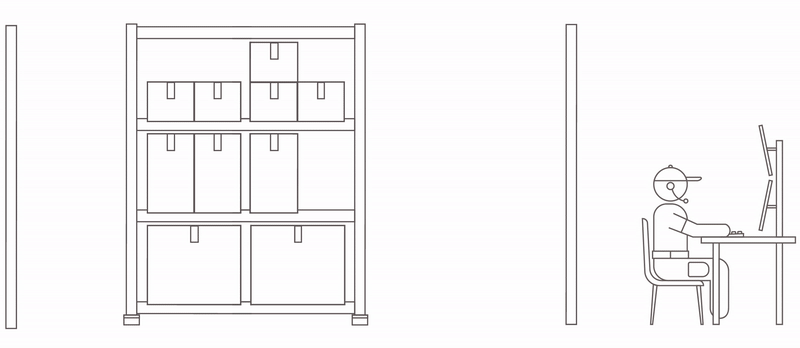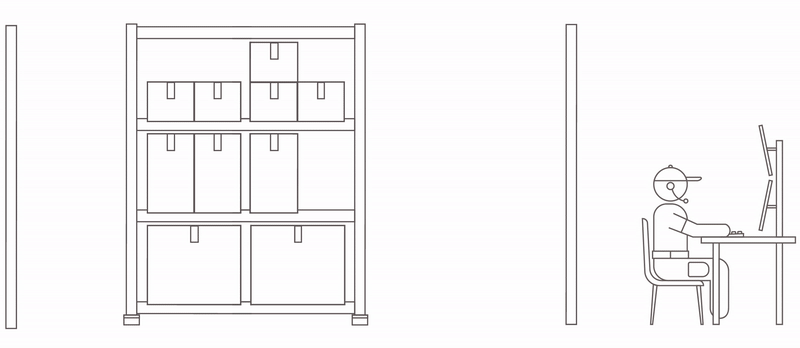 Make PatrolBot part of your security solution
Touring
Set the tour(s) with your Guard Management software and the fully autonomous robot executes the mission; the PatrolBot modifies routes to avoid obstacles and works effectively around people.
Checkpoint
Equipped with streaming video camera(s), the PatrolBot allows command center staff to view the robot's exact location and access the live video feed.
Incident Management
Fixed position cameras are programmed to take pictures of doors, windows, fire extinguishers and blockages as the robot executes its tour.
*Based on a minimum usage of 270 hours per month and our basic security software package.